W

E

C

R

E

A

T

E

W

E

D

E

V

E

L

O

P

W

E

I

N

S

P

I

R

E
WEBSITES ARE OUR PASSION. YOUR SUCCESS IS OUR GOAL
A good product or business idea means nothing if nobody can find it or notice it.
Our aim is to get you noticed and your business working as you planned.
It is the challenge and success of getting your website ranked well or your advert standing out well
that makes our job enjoyable and fulfilling.

With a history of video & music production back in the early 1990s, we moved into website development as Dash Designs from hard coding HTML pages in 1998, through to "Flash" sites, then ASP.NET and then PHP. We have seen website development and trends progress to where they are today and how the mobile device has taken over. This history gives us a full understanding of how things have worked and failed over the years, which means we have the experience to give you excellent advice on what will work for your business.

A great looking and engaging website design, ease of use and contact, managing sales and enquiries, sending newsletters to customers, promotion via social media, being prominent in search results for your industry and location. When it all adds up, online success is simple.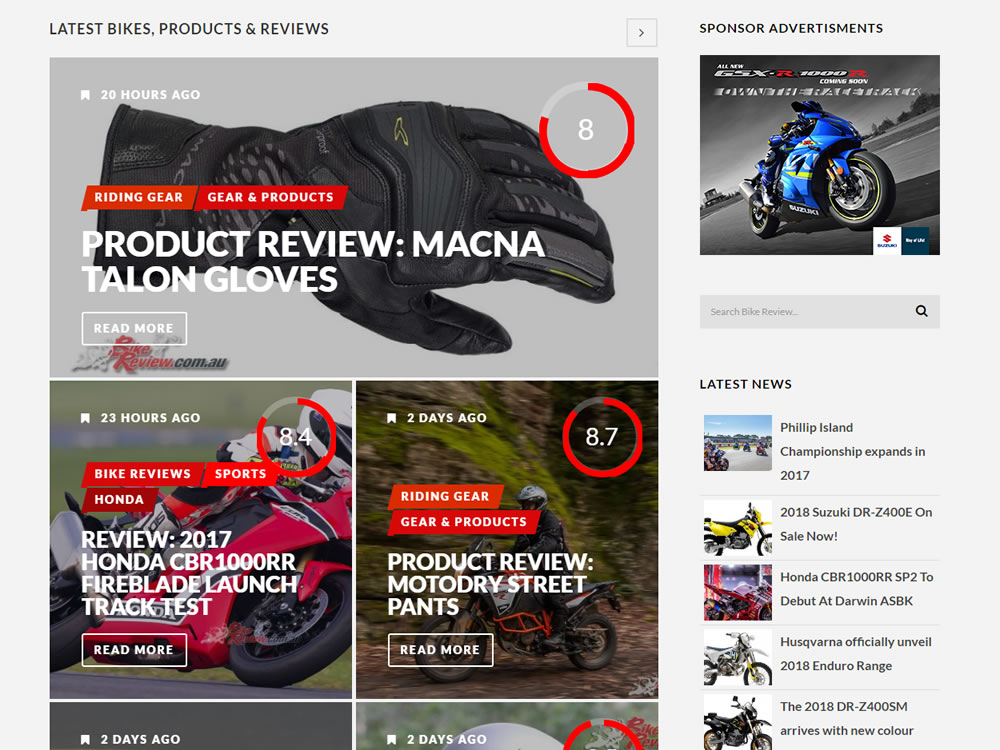 BikeReview.com.au
Product Review Website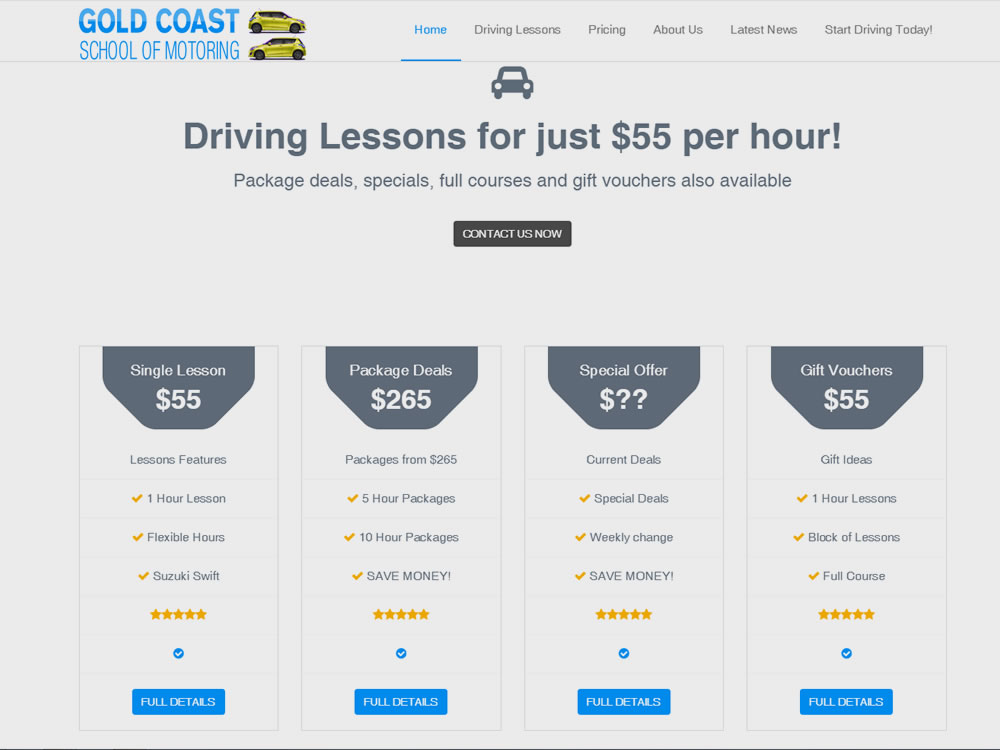 Gold Coast Driving School
Driving School Website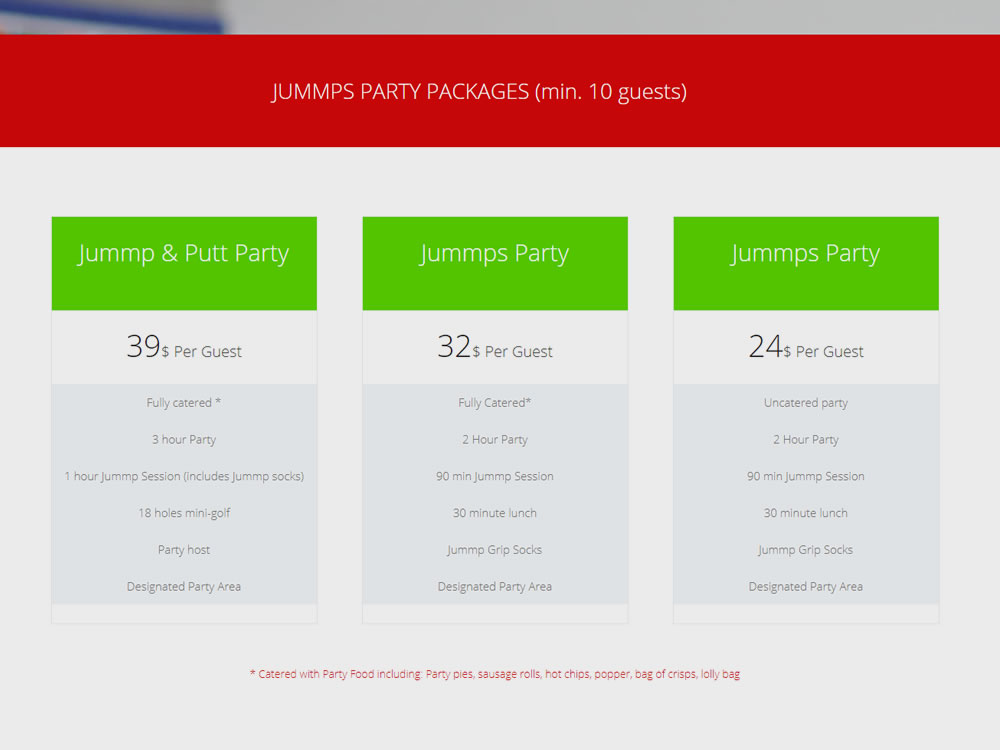 Jummps Trampoline Park
Booking Website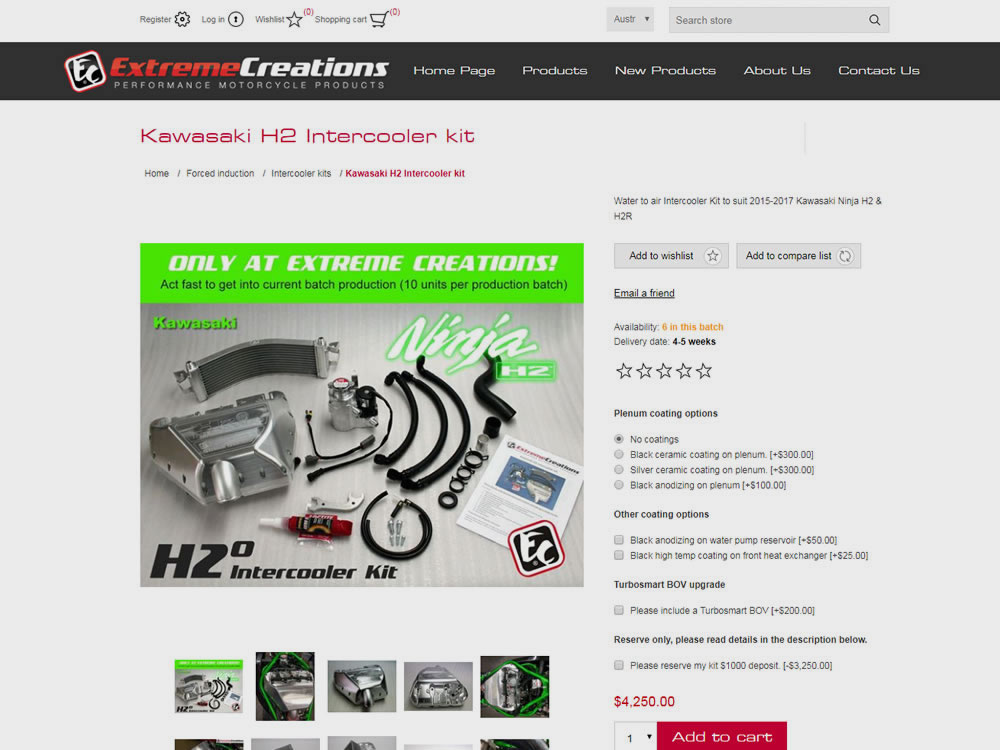 Extreme Creations
Shopping Cart Website
MOST POPULAR SOCIAL MEDIA FOR BUSINESSES
Here's a snap-shot of the most popular social media websites with our existing clients that we get asked to integrate
Facebook
Instagram
YouTube
Google+
Twitter
LinkedIn